It will be hot. But sometimes cold. Bring comfy shoes and your sense of adventure.
I'm definitely looking forward to it. Pinburgh last year was awesome.
I grew up in Maryland and can still remember how brutal those East Coast summers can be. So I'm aware, but not quite prepared for Pittsburgh and then DC weather. Comfy shoes are the only kind I own, and I'm always up for adventure!
Woohooow! Can't wait! My first and only pinburgh was 2014, so I'm excited to see the new setup in the convention center.
If anybody drops out will their westin room be available? I'm looking for the group rate for Wednesday night only if this is an option…
I saw on the FB event page I think yesterday that someone had just cancelled their Weston room. You should give them a call.
Can @PAPA_Doug or @bkerins answer this for me. If one is in a "Selfie League" can they use that location name for league affiliation? If yes, what do I need to do to update / add that affiliation ?
thanks
WWWWEEeeeeeeeeeeeeeeeeeeeeeeeeeeeeeeeeeeeeeeeeeeeeeeee!!!
who's all gonna go to the pre-pinburgh tourney?
Where is the info for this? Had a great time at pingolf last year!
Last year I left early instead of staying til 2a or whatever for the finals. Ended up finishing 11th and got 16.38 wpprs in my sleep. Of course I'll be there lol. Walk off wpprs… Have it your way!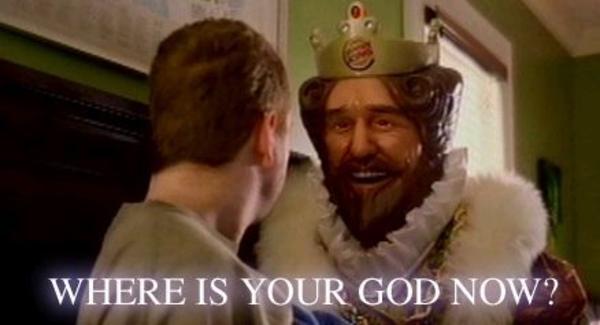 PINBURGH HOLY !!!1111!!!%()#%)(@#%)(@
First Pinburgh for me, having trouble doing anything besides thinking about it!

My first one too and I feel the same way. Getting a red eye tonight, Pittsburgh at 10am Wednesday, Falling Water, hangs with my Pittsburgh buddies, then stay up all night waiting for pinball Christmas!!
+1 to this PINBURGH PINBURGH PINBURGH! HOLY!!!1111oneonetwo
How hard a deadline is 6pm for the Pingolf tournament? My flight lands at 5, so I'm wondering it it'll be worth the effort to haul ass across town.
I would think very hard. Last year, people who showed up as early as an hour or two before the cutoff time didn't get to play because the lines were too long. I know nothing about the tournament this year, so it's possible they will have something in place for that case.
It would probably be best if you knew someone who was already there and you could text them for info.