What is that one score, wizard mode, or pinball achievement you have been chasing as long as you can remember?
Thrasher Magazine (skateboard) has an awesome video series called "My War" - It chronicles different Skateboarders and the unique tricks they have been chasing their whole career. The one location, achievement they have been hunting for over and over.
What's Your war in pinball?
---
For more than a decade My War has been trying to crack 10B on my Shadow. Tilt crazy tight, (like old school Dave-Papa tight) tournament mode, no EB's and deadly outlanes. I've been hunting it as long as I can remember. About 5 years ago I came up just shy at 9.6B and haven't seen but the high 7's since.
I'd grind it now and then, but be it a single pilot error or two, or the variability of the feeds from the upper loop combo it always bit me at some point.
Today My War is over.
10,960,079,820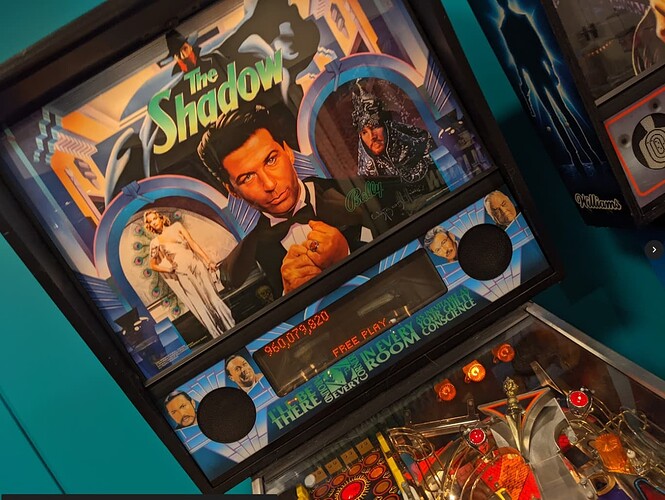 Shadow rolls. No GC. No Initials.
Euphoria.