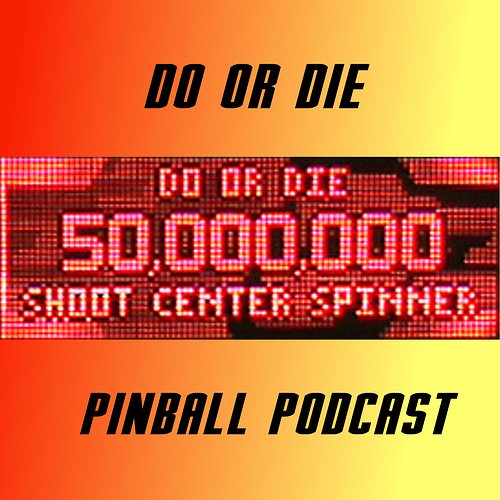 It's me, Raymond, doing a pinball podcast! Just when you thought there weren't enough already!
This podcast is all about the fun of competitive pinball aimed to keep you up to date on the latest tournament happenings, as well as a play-by-play account of any recent tournaments I've been at, with commentary on things I did well / could have done better / etc. to really get an inside look at the mind of a competitive pinball player.
My first episode is now live here! I'm still brand new at this, so bear with me as I figure out how to get the whole podcatcher RSS feed, iTunes podcast stuff sorted out. For now, you can just catch the episode directly hosted online at that link.
Thoughts and feedback are welcomed

I hope you enjoy!
Show outline for this ep:
Pinmasters
Circuit update
Black Knight and Munsters
Upcoming tournaments
Update: I made this RSS feed no idea what I'm doing! I submitted for iTunes so we'll see how that goes