I'm not sure if shameless self promotion is an acceptable topic here, but as I'm trying to win this contest, so I have little other choice than to try and get this message reaching as far and wide as possible!

Anyway I've made the top 20 for a chance to win a Brand New Stern pinball machine in the Ultimate Stern Pinball Fan contest
http://www.ultimatesternpinballfan.com
My submission is this one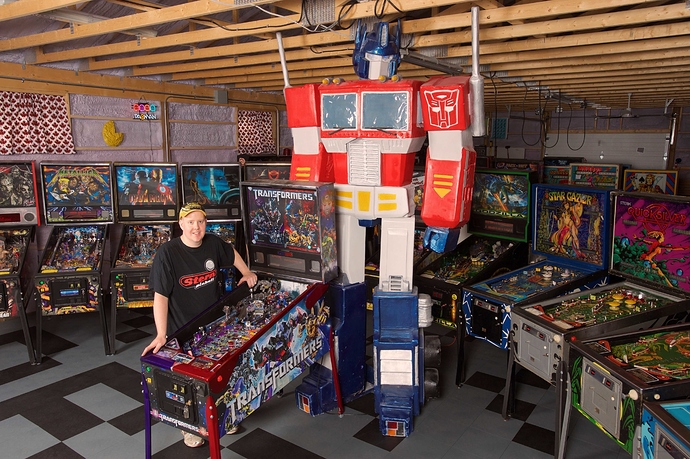 I always struggle with how thick to lay it on in these situations, but as most of us are tournament players in my personal effort to pull at your heart strings I'd like to remind everyone that for the past 8 months and for the foreseeable future I've been volunteering my time to the IFPA, dealing with all Calendar, Results, and profile submissions.
I do it because I wanted to do my part for the community and at the same time help out Josh cause I could tell he really could use the support.
So now I'm asking for the communities help by taking some time out of your day, every day, and voting for me in this contest.
I'd appreciate any and all support in helping me make my way to the final 3 and then hopefully to number 1!
Adam Becker