I was looking at running a Star Wars tournament so that players could earn the "May the Force" be with you achievement on May 4.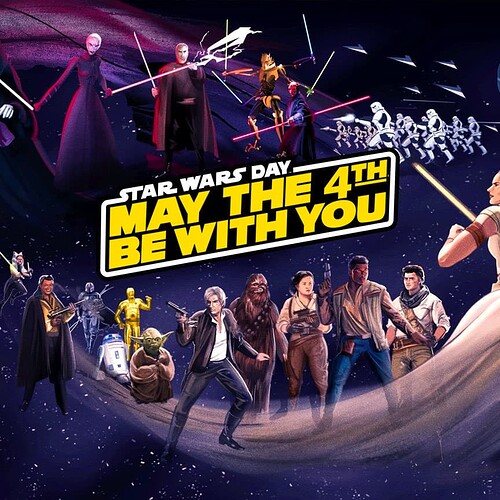 Can the timezone be chanced on Stern Insider Connected (SIC)? I know the time is managed by SIC but 10:29AM in my timezone means 5:29PM UTC time.
I'd have to run the tournament a day prior if Stern Insider Connected is stuck on UTC, but I would like to run this on the actual May 4th day.
Does insider connected use NTP?
Is the NTP IP hard coded?