Does anyone have a clean mp3 of the music from Night Moves?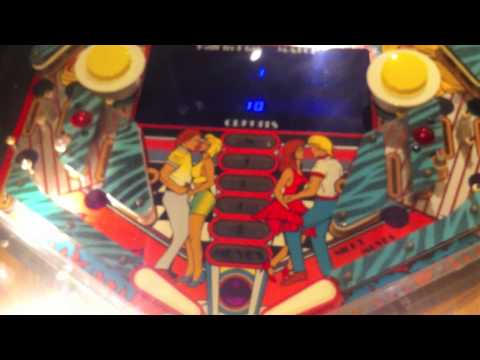 This person captured it (about halfway through the video) but it's just on their phone and the quality isn't the best.
Some of my favorite pinball music, just seeing if someone has a copy, or could possibly capture it from their machine.