We (Raw Thrills) just announced details behind the new Big Buck software drop coming May 1st, and we're experimenting with the World Championship qualifying system.
Out of the 64 qualifiers, 28 will qualify through our 'normal' process (which is unlimited Herb style pump and dump - your top 5 scores from each of the 9 adventures)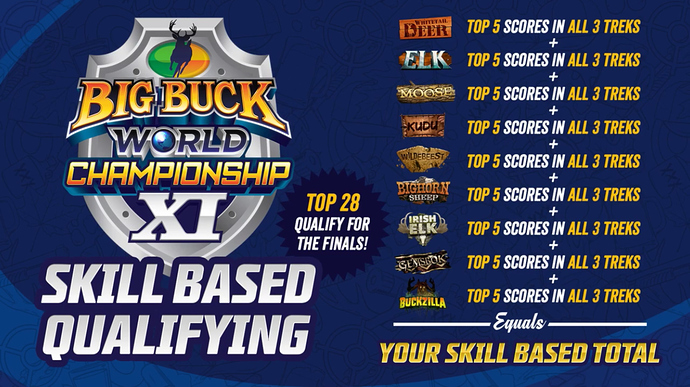 In addition we have 36 Wild Card spots, which is quite simple. Every time you play BBHD your points go into your account. The more you play the more points you score. It accumulates without limit until qualifying ends.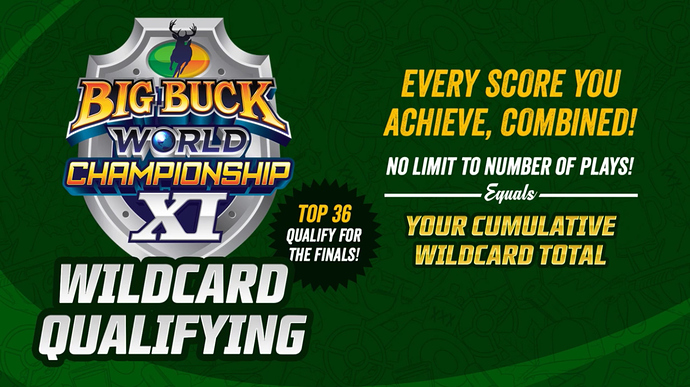 The idea being that these Wild Card spots will build the pot to a much larger total, while the most skilled players can earn their trip to the championship per the normal qualifying procedures.
Thought it would be an interesting spin to have a wild card path specifically designed for people that want to brute Force their way into qualifying if they choose to go deep into their pockets.
I could locations in particular benefiting from something like this for a local event that either spans the whole month/week/etc.
Anyway just saw our Raw announcement today and thought it was interesting…