Or maybe, by their corresponding eras.
Appreciate all the ideas. We're going to go with OLD MID NEW. I'll report back if we experience issues.
VOD from tonight's battle where we play some of the banks being used for the event. We will do these every Thursday leading up the event.
Also, never walk away from Grand Prix until the bonus counts down. Haha
The banks!!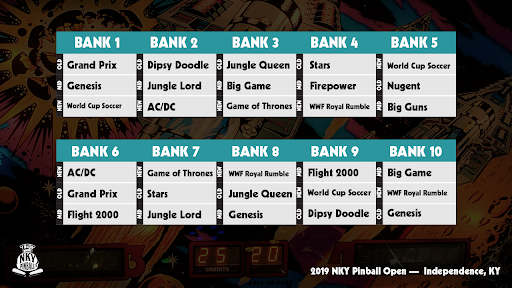 Practice rounds stream tonight at 7pm eastern! Come see some of the tournament games in action before the event tomorrow!
Another one in the books!
A division final 4:
Erik Wurtenberger
Brady Heuser
Ross Bergantino
Robert "RC" Cecil
B Division final 4:
Ken McIntosh
Kurt John
Diane Spackman
Josh Mullet
Thanks to everyone that tuned into the stream! I'll put Scott Vieth up there as one of the best commentators out there.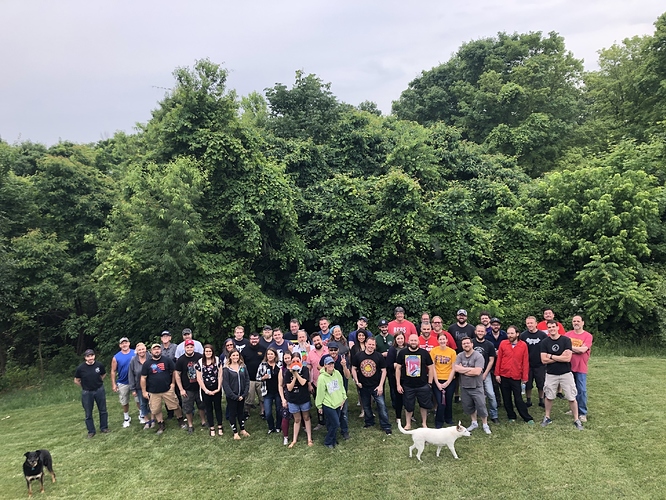 Scott is always solid on commentary!
Great job, fun to watch. Even convinced me to make the trip to Pincinnati!
Then we did our job! Very happy to hear you're going to give our show a visit.