This year the tournament will be a stern pro circuit event.
Mark your calendars now.
May 15,16,17 in Lodi California.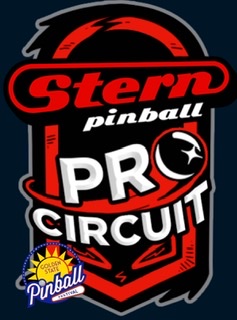 Camp silverball rv spots go on sale March 1st at 12:00 pst!
These sell out fast!!!
The 2020 show has been canceled.
The 3021 Golden State Pinball Festival
Is scheduled for May 15-17 2021
dannnnnng postponed a millennium!
Oops, 2021 only a year. Fortunately.
The 2021 show is May 14-16 2021
Be there!