I'm hosting a pinball tournament this year as part of my annual Christmas party here in downtown Santa Ana. Format will be limited qualifying from 4PM - 8PM followed by a single elimination, head-to-head (with games linked) playoff for the top qualifiers—8, 12 or 16 depending on the number of participants. Higher seed gets to choose which of the 2 games they would prefer to play. No entry fee but I suggest a $1 donation to POP for every qualifying attempt.
Also, side tournament on Doctor Who. Highest score wins. The catch—2" flippers. Don't miss!
Also, 11 other games to play!
Details for the "party" portion of the festivities…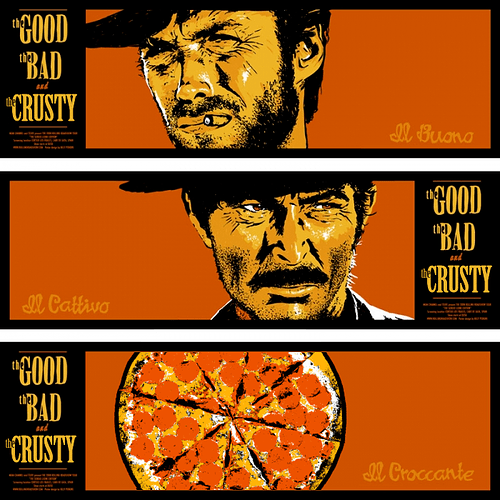 Pizza + Xmas + Pinball = Pizmasball Party III: The Good, The Bad & The Crusty
Saturday Dec 5th, 6PM til…
"+" guests welcome
Pizza & Pinball provided
BYOB
BYOOFTI (other food type items)