will be nice to have you out here!
FYI now that the refund date passed we're going through the wait list. Lots of folks on it aren't able to go so keep an eye out since you have 24-hours to reply or we move on to the next person. Already skipping folks who haven't replied within that window so keep a look out for an email
Any pre-tournaments this time around @genex? Trying to decide on a flight and don't see anything on the IFPA calendar.
Looking forward to game list! Will games be set up similarly to last CCs?
We'll try to get a preliminary game list out fairly soon. I'll post here when it's out, but in the meantime expect most of the reasonable tournament games listed on pinball map to be in. Obviously, it will depend on what we can get in good playing shape before then. Generally, I'd expect setups similar to previous City Champs, but hopefully we can loosen up the tilt on Medieval a bit

.
Please. I've never seen a MM that plays long.
This one did…because players waited the maximum 2 minutes between balls in hopes of not flip tilting!
(Not bashing just joking. Setting up tournament tilts for 50+ games is a feat.)
All I've ever seen are MM's with tilts that tilt from looking at them.
Just want the possibility of surviving a nudge.
Isn't the new rule you only get to wait 1 minute? 50% quicker for 2019!

We'll also be putting in the ear plugs on the tilt bobs so you won't have to wait more than a minute max.
With earplugs you shouldn't have to wait more than 10-15 seconds. The thing is, getting players to understand that.
Ive had good success with a post rubber on the tilt bob rod too.
I think there's a video someone made showing this working? We may show that before the tourney or record our own so people will believe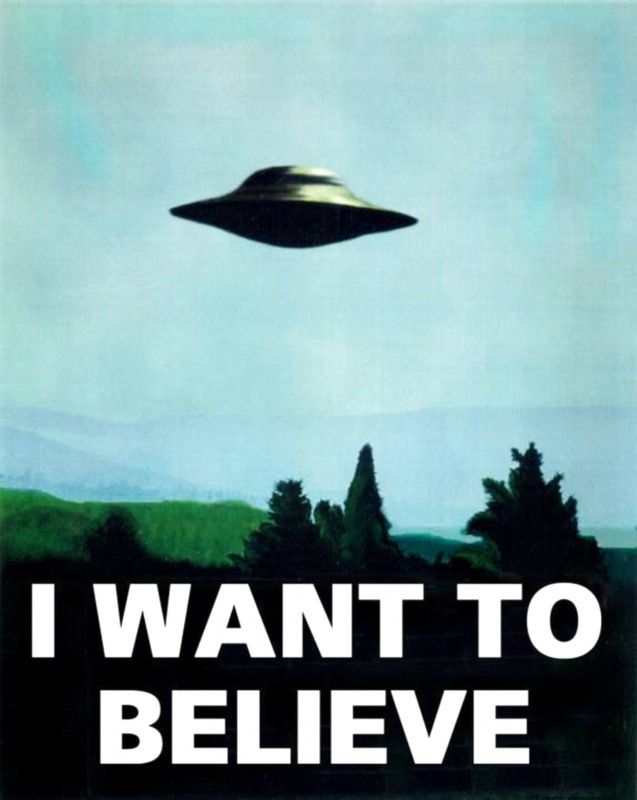 Yes there is…

Forward to about 11 minutes.
Credit to
@soren
for making this video.
It works well, we have used it in YEGPIN for the past three years and we have tight tilt on some of the setups and the tilt bulbs settle down within 5-10 seconds with the earplugs. It is pretty amazing that a small little earplug can make that much of a difference.