Just for fun I wanted to see how many Shatz targets I could get in one game. This was the third attempt.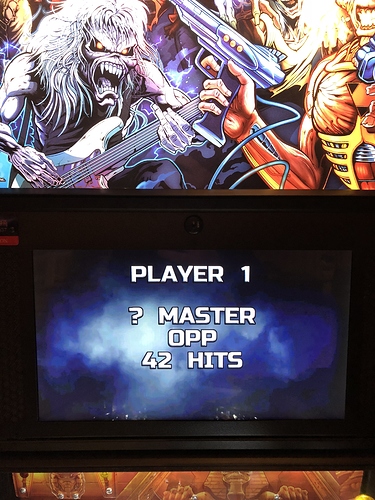 3 balls, EBs off
Medium-tight tilt
Outlane posts at most open setting with rubber removed
Inlane post rubber on
Open challenge if anyone wants to top it! Otherwise I doubt I'll be doing this again. Staring at the lower third for that long started blurring my vision after a while.